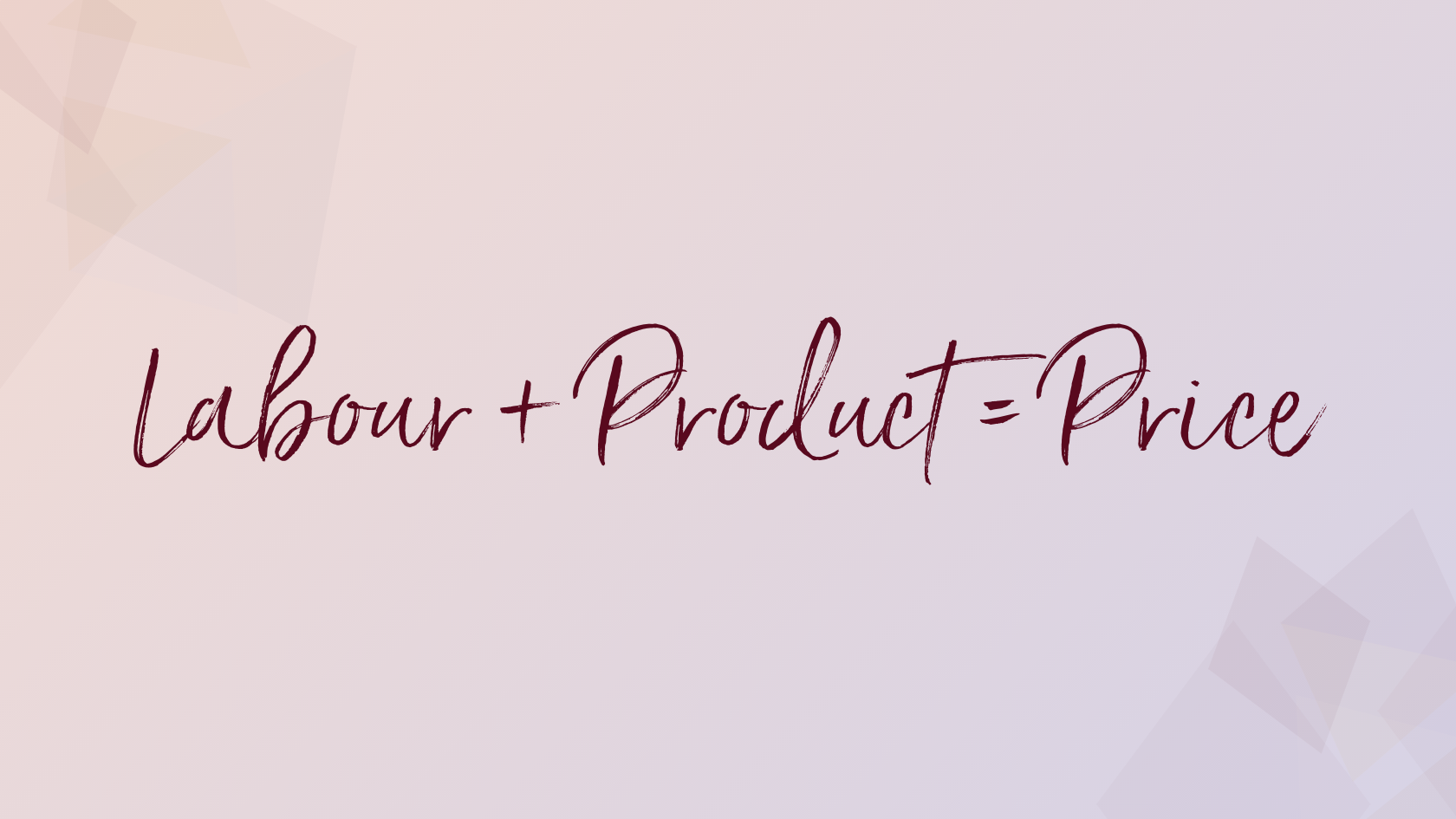 To separate your parts and labour you must price your services based on the time it took for you to complete that service (labour) along with the product (parts) on the final bill to the customer
Why Is It Important to Separate My Parts from Labour?
Your product costs are not being covered
Because there hasn't been a way to know what your hair color costs are, you haven't be able to allocate those costs to the final bill to your customer. Now that SalonScale can tell you what your color costs are, you can charge your customer for the exact amount used so you know that every color cost is covered
Your bottom line is constantly unpredictable
Without separating your parts from labour you are setting your prices based on assumptions making your bottom line (your profit) inconsistent month to month. By knowing what that actual costs are, you will be able to have a more consistent month end.

You are paying commissions on your product resulting in double paying for your parts
When you purchase color for your salon, it is actually a cost of goods sold, not an expense. Therefore when you account for your color costs AFTER paying out your stylists and accounting for other expenses you actually end up paying even more than what you paid for from the distributor.